When a community college in Tennessee needed curriculum for an adult education certification program in construction, they turned to us. We provided original content in the form of four books that layered instruction and guidance from the basics of residential energy efficiency to more advanced construction concepts, to HVAC basics and existing homes. As a result of our collaborative efforts, the college won the Tennessee Governor's Environmental Stewardship Award in the category of Energy Leadership.
When the U.S. Green Building Council needed a subject matter expert on green raters, they turned to us. Along with Randy Hansell and instructional designer Eric von Schrader, we developed the LEED for Homes Green Rater curriculum.
When ACCA needed a certification program to teach HVAC technicians and HERS Raters how to verify design and installation of residential HVAC systems through design assessment and commissioning, they turned to us. We created the course content, workbook, instructor's guidebook, and exams for their Residential Systems Installation Verifier program.
When the Environmental Protection Agency needed content to train quality management specialists on how to apply ENERGY STAR New Homes quality assurance protocols, they turned to us. We created an online training program that included a case study assessment.
When RESNET needed a training program for Quality Assurance Designees that covered ethics, quality systems, file reviews, and field reviews, they turned to us. We created three separate trainings designed to be delivered online to train the target audience on RESNET quality assurance protocols.
When RESNET and NATE needed a training program for their HVAC Verifier program, they turned to us. We developed the course content and the instructor's guidebook for their certificate program.
We aren't just masters at what we do, we are masters at teaching what we do.
Contact us today for a proposal on your instructional design needs!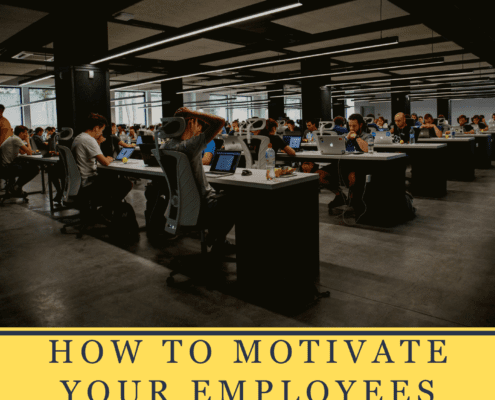 How to Motivate Your EmployeesThe Evidence-Based Approach to Engage Your Workforce & Kick Ass in the Market Do you want to make more money? Do you want to become more valuable to your organization? Do you want to discover your…
https://intellectualferret.com/wp-content/uploads/2019/04/How-to-Motivate-Your-Employees.png
1400
1400
http://intellectualferret.com/wp-content/uploads/2016/06/Intellectual-Ferret-PNG-Small.png
2019-04-08 12:05:10
2019-06-26 14:49:58
How to Motivate Your Employees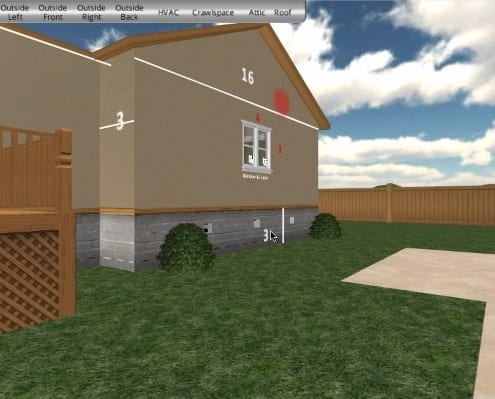 http://intellectualferret.com/wp-content/uploads/2016/06/Intellectual-Ferret-PNG-Small.png
0
0
Connor Dillon
http://intellectualferret.com/wp-content/uploads/2016/06/Intellectual-Ferret-PNG-Small.png
Connor Dillon
2018-04-26 12:48:43
2018-09-10 15:27:28
The Rating Game