Do you need professional development units?
Intellectual Ferret by The Dillon Group, Inc. helps construction professionals increase professional development and construction expertise with reduced time and effort.
Maybe you work with codes and standards, perhaps you are an energy rater. We offer ICC and RESNET continuing education and professional development through corporate university programs— and management and leadership education through our sister brand, The Best Business Coach.
Have a look at our catalog to see what's available to you today!
"One quality of leaders and high achievers in every area seems to be a commitment to ongoing personal and professional development."
Brian Tracy
Do you need to become better at what you do in the homebuilding industry?
Do you want to learn more so you can earn more? If you do, you came to the right place.
We are here to help you.
"Never become so much of an expert that you stop gaining expertise. View life as a continuous learning experience."
Denis Waitley
Our courses cover building codes, construction best practices, and sustainability. We teach what we know how to do, building better homes and training people.
Why is that important?
Because we make it easier for you to get better faster.
Check out our catalog of courses available to you today!
We apply evidence-based practices to help you learn. Why should you care about that? Because we teach you how to think differently, intensively, and critically.
"It really doesn't matter how long. If you practice with your body, no amount is enough. If you practice with your head, two hours is plenty."
K. Anders Ericsson
Does your company need to improve profitability and productivity?
What did a study by the American Society for Training Development (ASTD) find? An increase of only $680 in a company's training expenditure per employee generated an average 6% increase in total shareholder return the following year.
What else did that study reveal?
Are you interested in profitability? The companies in the top quarter of the study group had 24% higher profit margins!
What about income per employee? The companies in the top quarter of the study group had 218% higher income per employee!
That's why you should invest in your people.
"What if I invest in my people and they leave to work for my competitor?"
What if you don't invest and they stay?
You may think you don't have the money to invest in training and development.
If you don't invest in your people, you limit your only sustainable competitive advantage in the marketplace.
Check out our catalog of available courses!
Workshop & Seminar Catalog
In this workshop, we explore the nine elements of Customer Service that enhance performance and communication skills, as well as much more.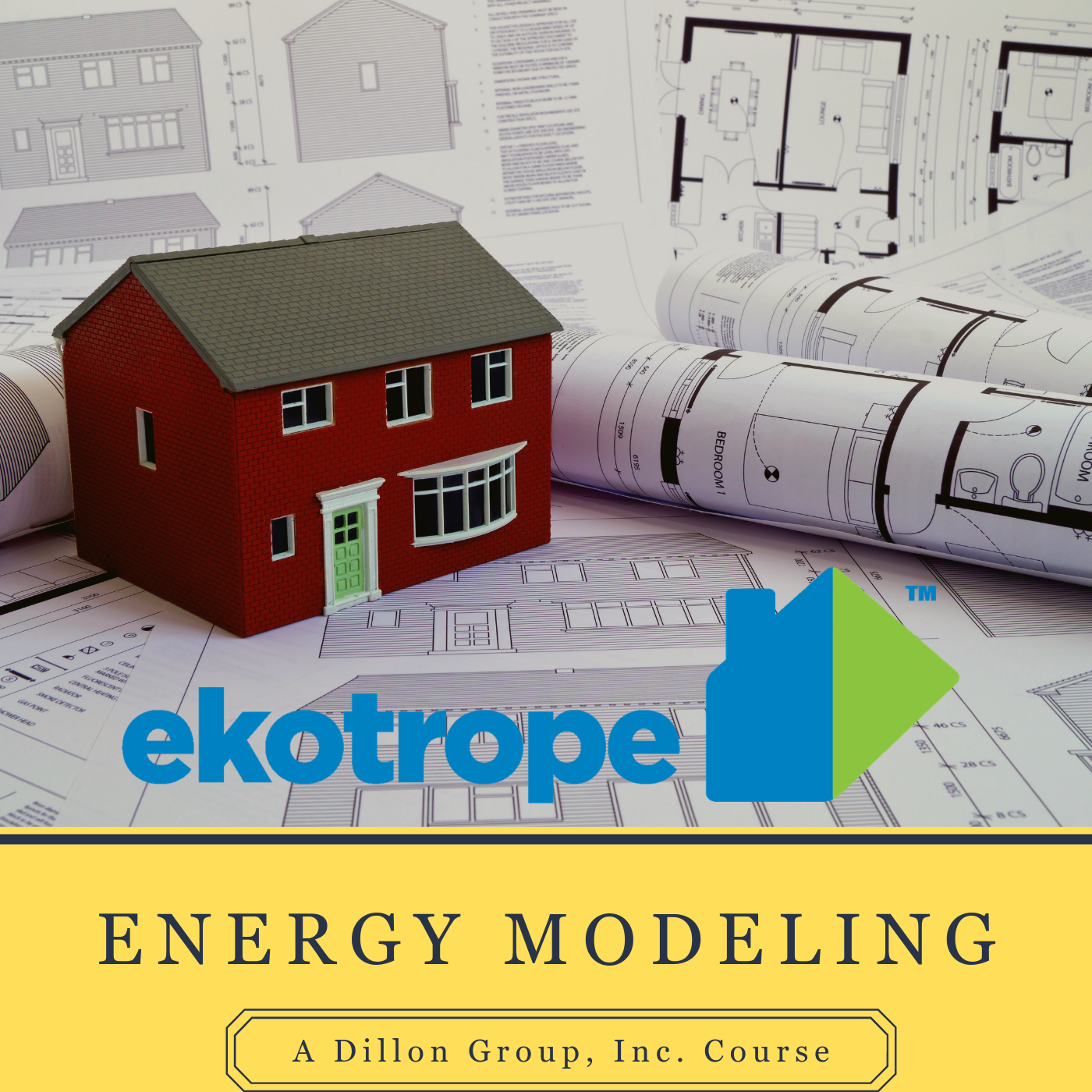 Ekotrope RATER Training Available as an online workshop on Building Science Education Are you ready to start energy modeling? Our online training shows you how to create …
Our Fundamentals of Sales workshop covers the 12 attributes of a great salesperson, 6 principles of influence, the 2 types of knowledge salespeople need to …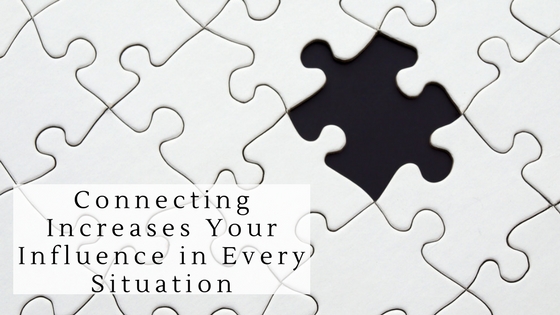 If you want to succeed, you must learn how to connect with people. And while it may seem like some people are just born with …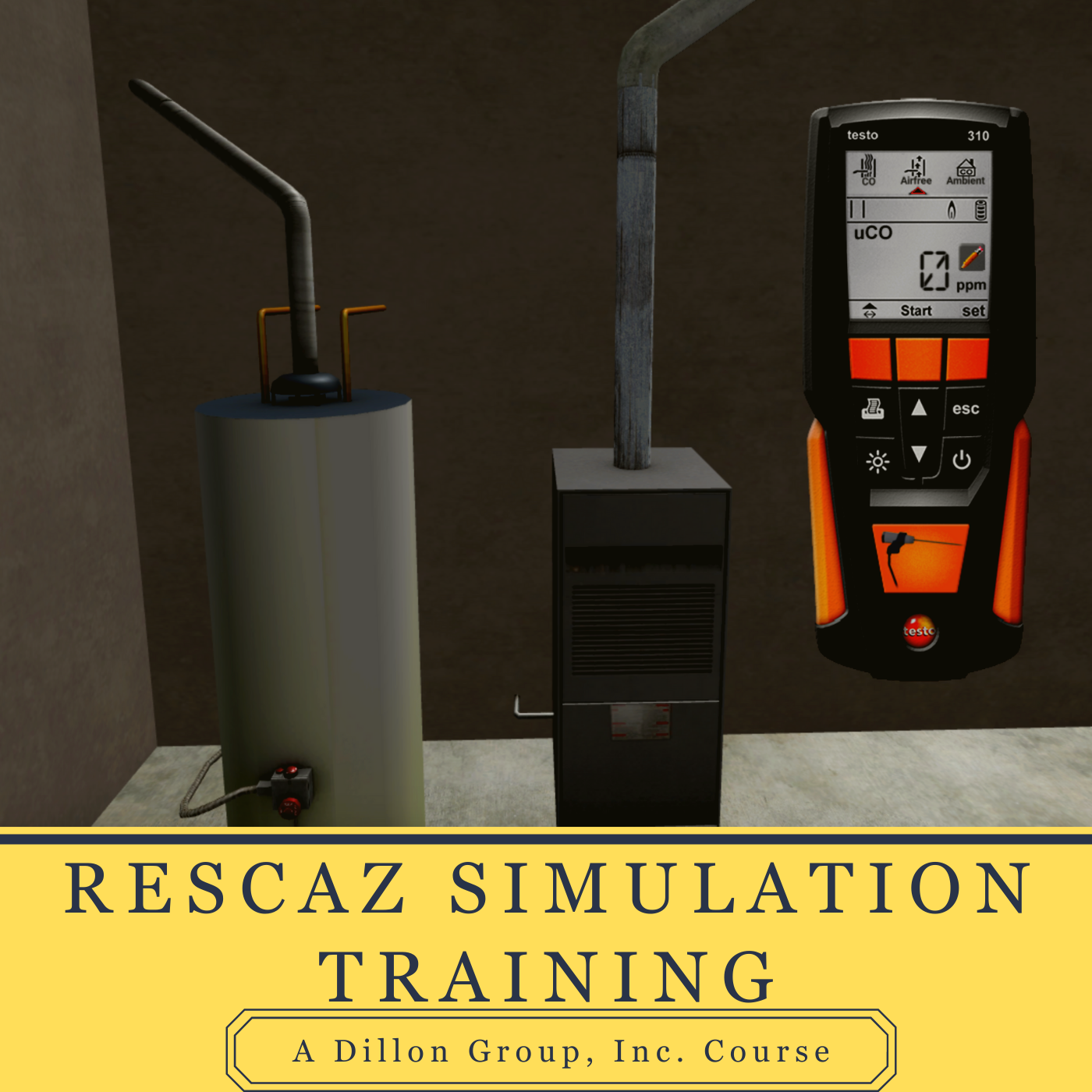 RESCAZ Simulation Training Do you want to get prepared for the RESCAZ Simulator? Look no further! We offer a module of videos that walkthrough each section of …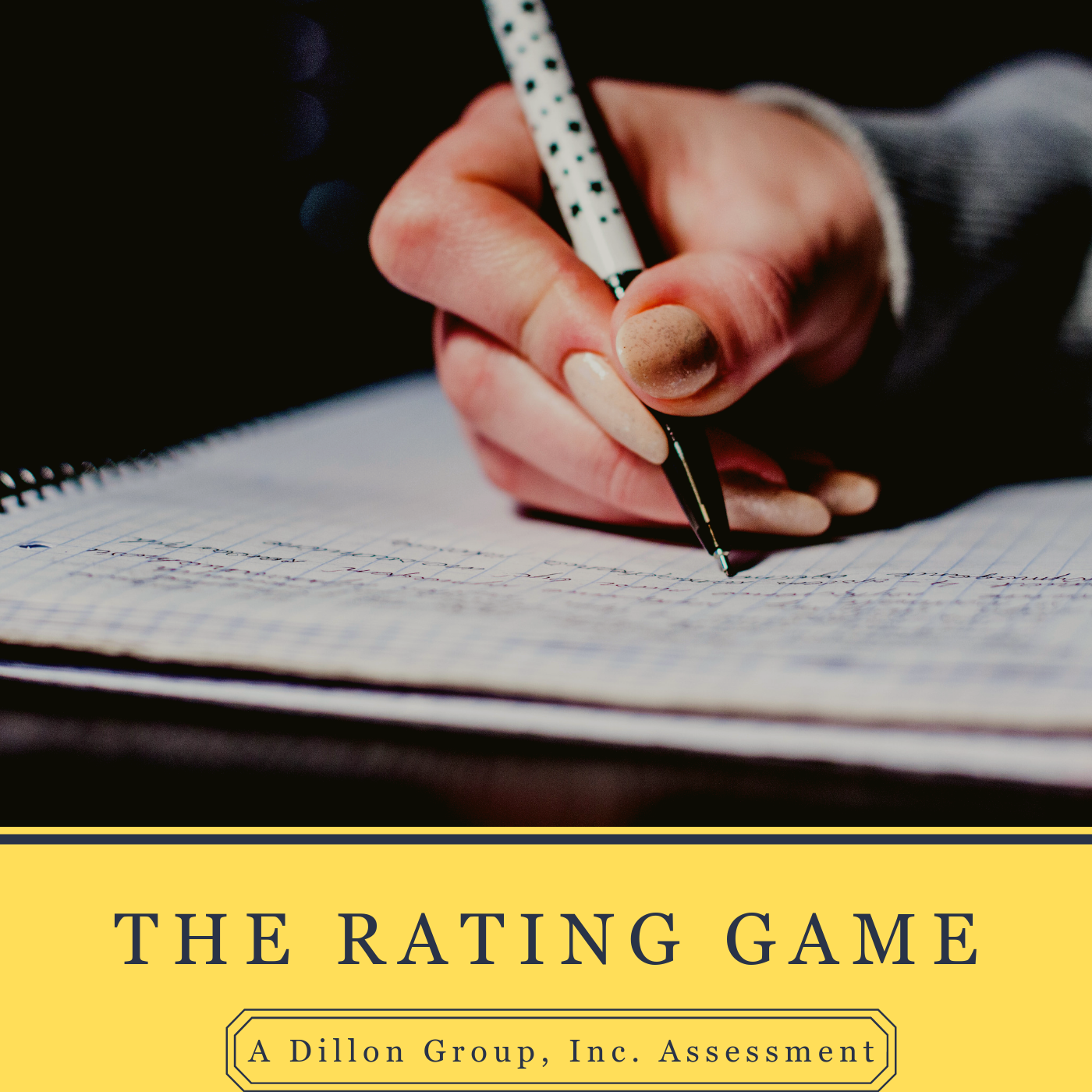 The Rating Game Ladies and Gentlemen, welcome to The Rating Game! The Rating Game is a questionnaire meant as a supporting product, one that aims to prepare …