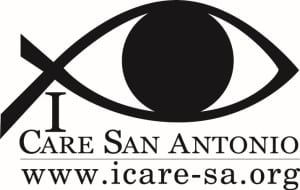 This course will prepare you for the Joint Commission on Allied Health Personnel in Ophthalmology (JCAHPO) OSC exam, an open-book and notes test. Certified ophthalmic scribes are important for handling electronic medical records (EMR) and electronic health records (EHR), which all doctors are required to use to meet healthcare standards. JCAHPO is a non-profit certifying body with various levels of certifications and memberships for ophthalmology.
We understand how difficult it can be to further your education; you have to travel somewhere, fit someone else's schedule into yours, and spend money on a bare-bones course. That's why we put out Ophthalmic Scribe Certification course online!
So what do you get with our course?
Videos based upon micro-learning education for simple and easy watching.
Supporting documents the give you more information.
Quizzes to test your knowledge on seven distinct sections.
Links to books and guides to help you get a head start on your ophthalmic career.
On top of all this, it's online- so you can access the course from anywhere!
Why would you attend a webinar that you have to change your schedule to meet? Why would you spend the money to attend and travel to a live workshop? Why wouldn't you want to be as prepared as you possibly could before taking a test? In price and product, our course stacks up better than any others you look at.
For $123.00 you'll have access to the full Ophthalmic Scribe Certification course for two weeks! While your access will only last two weeks, the knowledge and understanding we provide you last a lifetime- so why don't you sign-up?
Note: Each purchase of this course is intended for one individual. If it is discovered that multiple people are accessing the course through one user account, you will have your access revoked without a refund.