ENERGY STAR v1/1.1 Multi-Family New Construction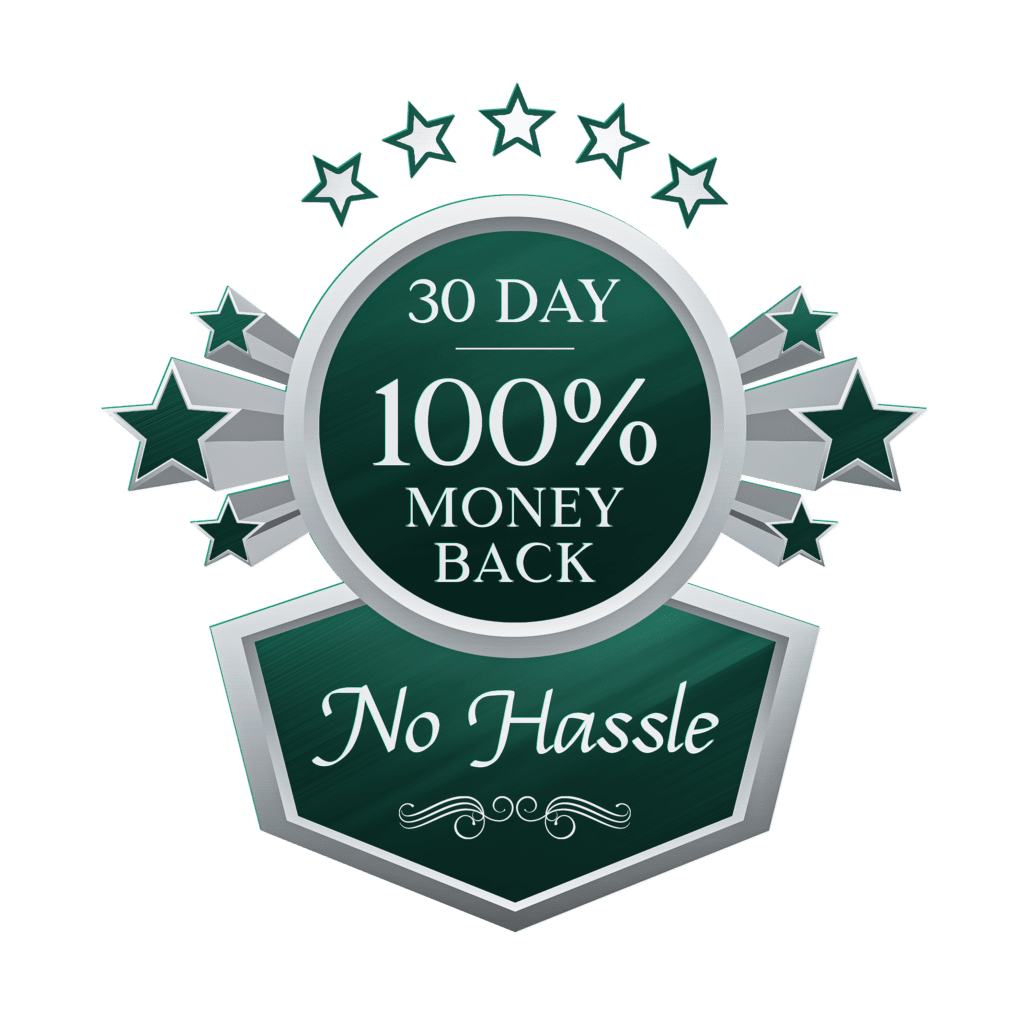 The workshop fee does NOT include proctoring.
IMPORTANT UPDATE
As of January 1, 2023, The Dillon Group, Inc. is NOT a RESNET®-accredited Training Provider.
PLEASE NOTE: Any use of "RESNET®" or other registered trademarks by The Dillon Group, Inc. does not indicate ownership, sponsorship, or endorsement by the registered trademark owners. Any use of registered trademarks falls under informational, editorial, or comparative use.