Fundamentals of Sales
Available as an Online Course and Live Workshop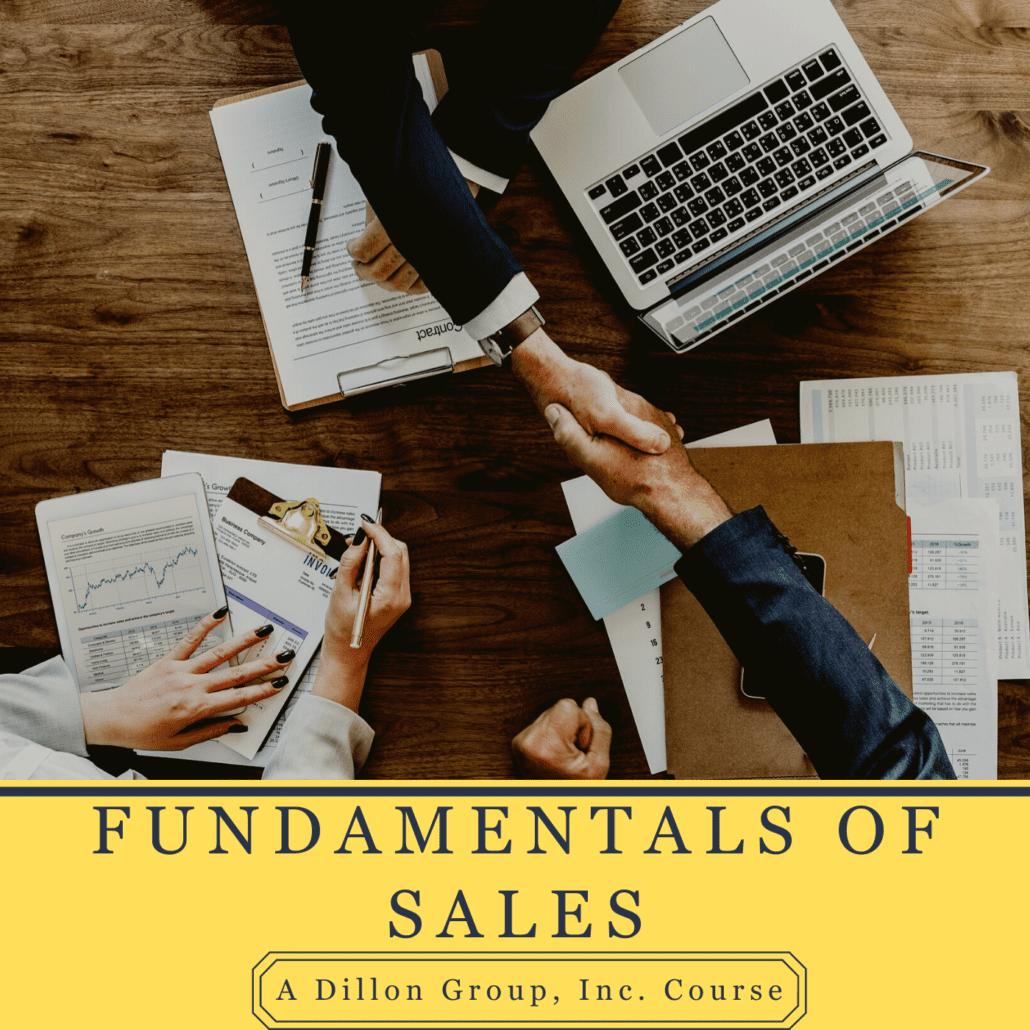 We teach you 12 attributes of a great salesperson, 6 principles of influence, the 2 types of knowledge salespeople need to have, 12 behaviors great salespeople engage in, and 10 specific tactics great salespeople use.
We include teaching on marketing, the sales process, the buying process, and how to write a proposal—and skills of intellectual resourcefulness, sound judgment, how to develop industry knowledge, the ability to drive innovation, ambassadorial skills, and perceptual acuity.
Register for our online course today!
---
Contact us to schedule the live workshop today!
---