Ekotrope RATER Training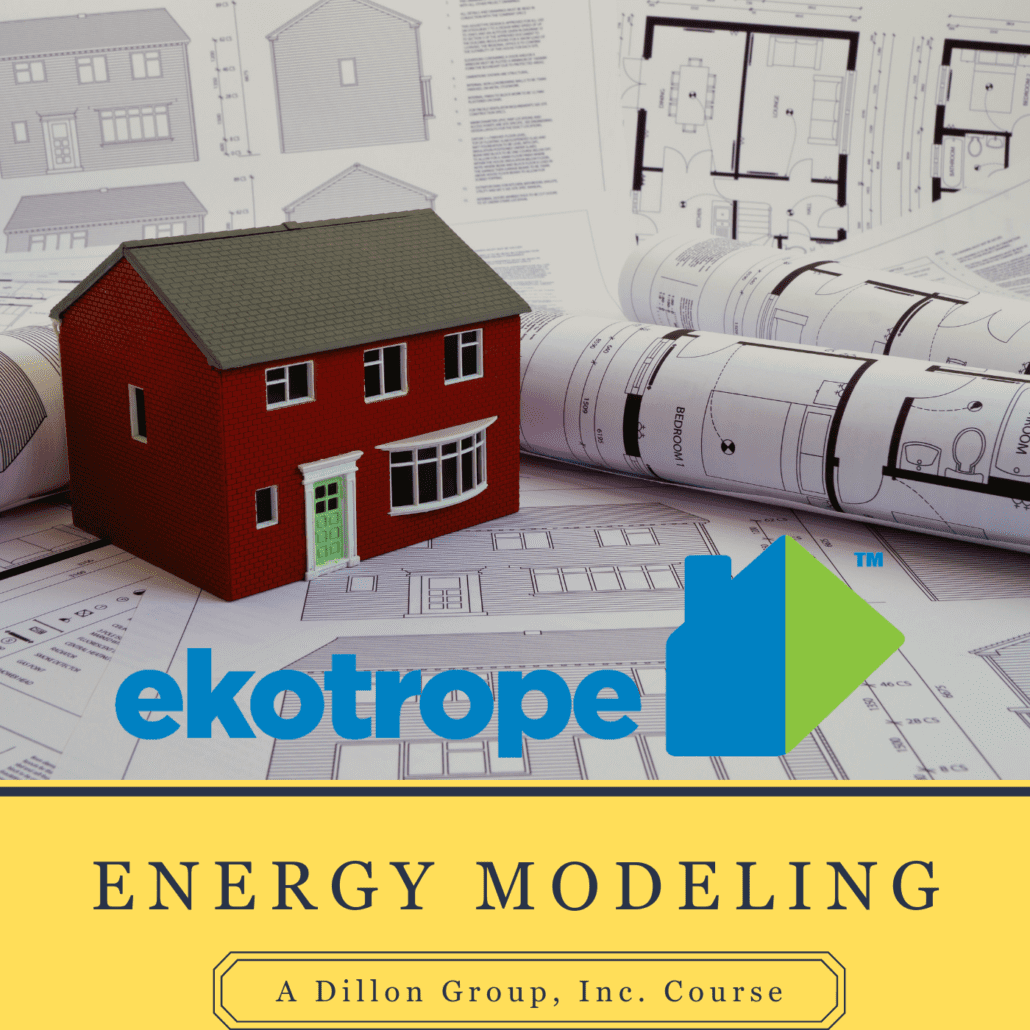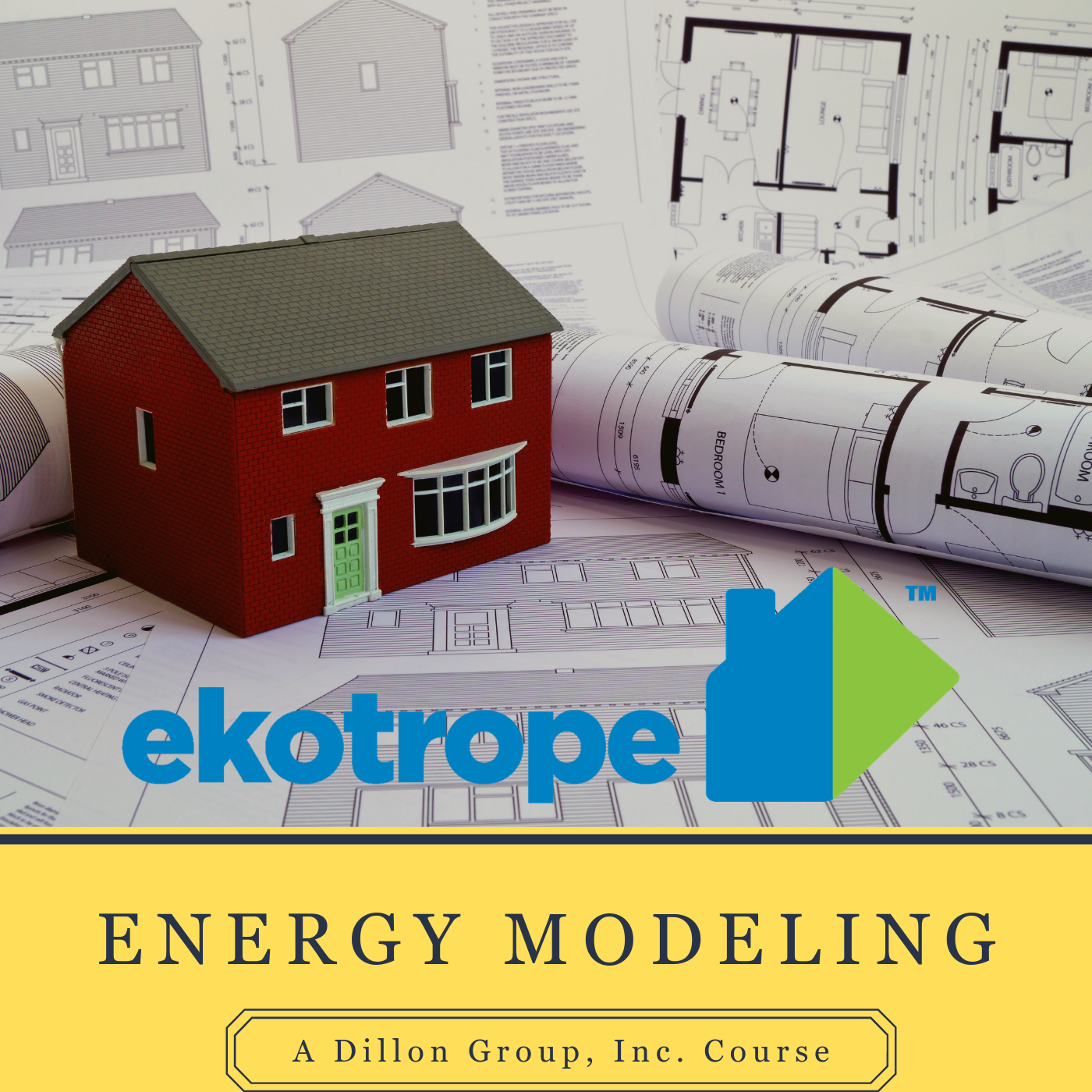 Are you ready to start energy modeling? Our online training shows you how to create library components, building energy models from scratch, and even how to handle REM/Rate files in Ekotrope! Our expert team walks you step-by-step through how to build energy models in the most efficient way possible. After all, efficient processes help your business become more profitable!
By the end of this course, you will:
Create 3 energy models from our data
Get access to the fastest growing energy modeling software
Learn how to build energy models- fast!
And more!
Our training includes access to field data to build your own models and an XML file to try out the REM/Rate import function. We've also included sections for user requests- so if you want to know how to model something, get in contact with us!
Why wait around- start learning how to use the premier energy modeling software!
Please note: this is NOT the HERS Modeler Workshop.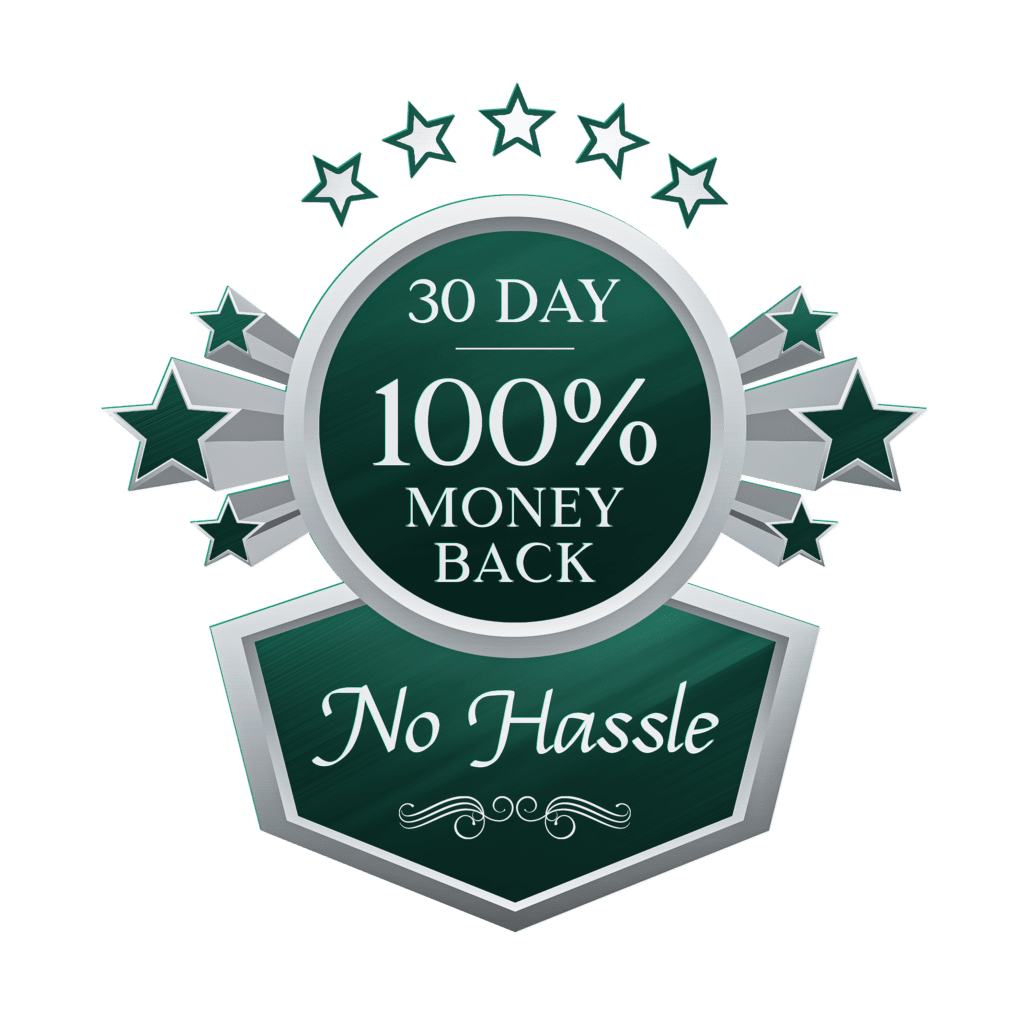 Uh oh, something went wrong. Not a valid Membership form.
---