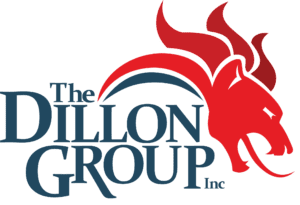 Intellectual Ferret is the education practice of The Dillon Group, Inc.  Our team of education specialists draw understanding and insight from our students with evidence-based learning, the science of learning and the science of instruction.
We offer online education programs in education, quality management, business, and sustainability. We combine video lectures, narrated slide decks, case studies, learning aids, and assessment tools to optimize student success. We also offer corporate university programs, customized to fit your strategic organizational needs.
Our team uses the same evidence-based approach to develop customized curriculum for our clients, delivering effective content that improves performance and competence. From certification programs to continuing education, from technical skills to soft skills, we produce content that engages your target audience and produces results.
We offer our clients assessment services that rely on evidence-based principles and practices. These assessments range from performance tests to competency evaluations, and are designed to improve your workforce and organization by providing feedback for future learning and guiding a process for workforce development.
Our team delivers live workshops and seminars on subjects in the domains of education, media, quality management, business, wellness, and sustainability. Entertaining and informative, we engage the audience in ways that enhance their learning experience.
Contact us today for a proposal!